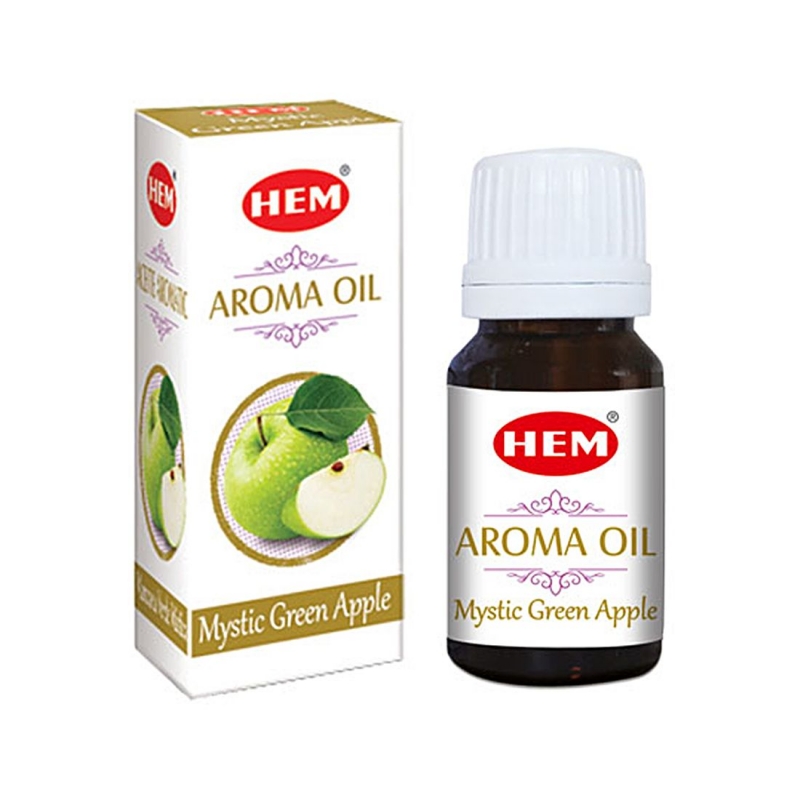  
HEM - Mystic Green Apple Aroma Oils
Brand: HEM
Product code:

8901810116993

EAN-13:
Availability:

Available
Fragrance: Green Apple

Pack content: 1 Bottle 10 ml

Carton content: 12 Packs

Carton Weight: +/- 600 g

Made in India
HEM essential oils are a mixture of aromatic oils that evaporate into the environment, leaving it beautifully scented. It's the perfect way to fill your home or office with a pleasant scent. These essential oils are intended exclusively for use in ceramic or electric diffusers and Pot-pourri containers.
INSTRUCTIONS FOR USE: Shake the contents of the bottle well before use. Then pour 5-6 drops of an oil into the aroma lamp or evaporator filled with water.

WARNING: Not intended for human consumption or skin contact. Keep out of reach of children.